Written on 8:39 a.m. by Unknown
No, no, no, ladies and gents! The dance your grandparents remember from their young years is still well alive!

Very popular amongs university students of Montreal, it is part of what makes the city so vibrant in colours and energy.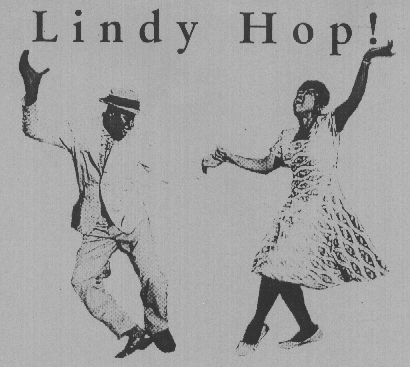 For Swing in Montreal
swinginmontreal.com

Great schools in Montreal
Cat's Corner
Studio 88swing

My favorite dance troupes
The Swinging Air Force (SAF)
The SAF All Bal Team
Port-O-Swing


International forums for Swing dancers
LindyHopper.ca
Yehoodi.com

Music that Swings
Yehoodi.com

As one dancer from the SAF All Bal Team would say: "Keep the Hop!"

If you enjoyed this post
Subscribe to our feed